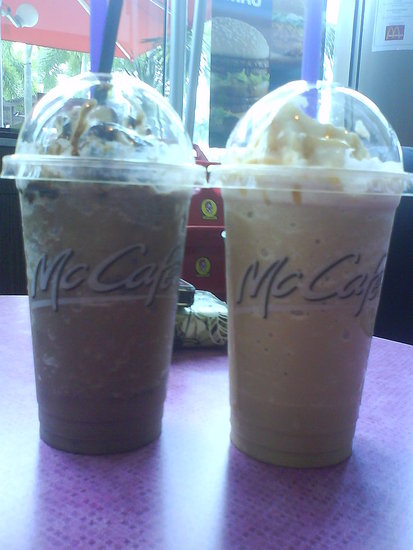 Hello peeps , now lemme continue the part about some tips to stay awake one whole day by studying .
This tips are suggested by Singapore Poly .
So it wouldn't be a miracle suggestion .
If you feel so tired , but u still won't give up of studying , here's some tips for you to stay awake for ur O ' Levels .

Drink a tonic drink , that can make you stay awake .

Eg : Red Bull , Coffee , Tonic Drink etc ..

Or another thing , is to ....

Wash up yourself , so that you can stay awake all day long .

Another tip of having a break is :

When its Lunch or Dinner time , do not rush thru your food .You need a big meal to make ur brain have a lot of energy to think !

Need less than 2 hrs activity ? No problem , You , can take a walk if only you are not interested in sports , oorrr ...

You can play sports , EG: Soccer , Captain Ball , Basketball , Netball , Rugby ETC,
Thats all that i can recall ,
hope this is useful for you all !!